YEMENI CIVIL WAR: CAUSES, CONSEQUENCES AND PROSPECTS
Niaz Ahmed

Jamia Millia Islamia
Abstract
Yemeni conflict reflects the failure of the Yemeni government to address the common needs to its citizen, the uprising of politically marginalized Houthis and the corrupt state, which bring the country into civil war. This article is an attempt to know the causes, consequences, and the role of foreign powers and also the entire situation of Yemeni civil war. Yemen is the poorest Arab country in the world. Due to the effect of the Arab Socialist Movement, Yemen's Imamate ruling system disintegrated in 1970 and the country divided into two nations, North Yemen and South Yemen. Again in 1990 under the leadership of Ali Abdullah Saleh, both have been united into one nation. The corrupt rule of government, the unhealthy treatment of Houthi minority and the internal conflict made the country more unstable. Political transition happed in 2011 for the stabilization of the country, but it fails to bring peace and finally in 2015 Yemen faces a devastating civil war. Different attempts have been taken by the international community for normalizing the conflict, but all fail to bring peace. The country is suffering the worst humanitarian crisis. Saudi Arabia and Iran is the main player in the conflict. This qualitative study will try to highlight the different scenario of Yemen and also provide an overview of the civil conflict.
Keywords: Yemen, Houthis, Civil War, Humanitarian Crisis
Keywords:
Yemen, Houthis, Civil War, Humanitarian Crisis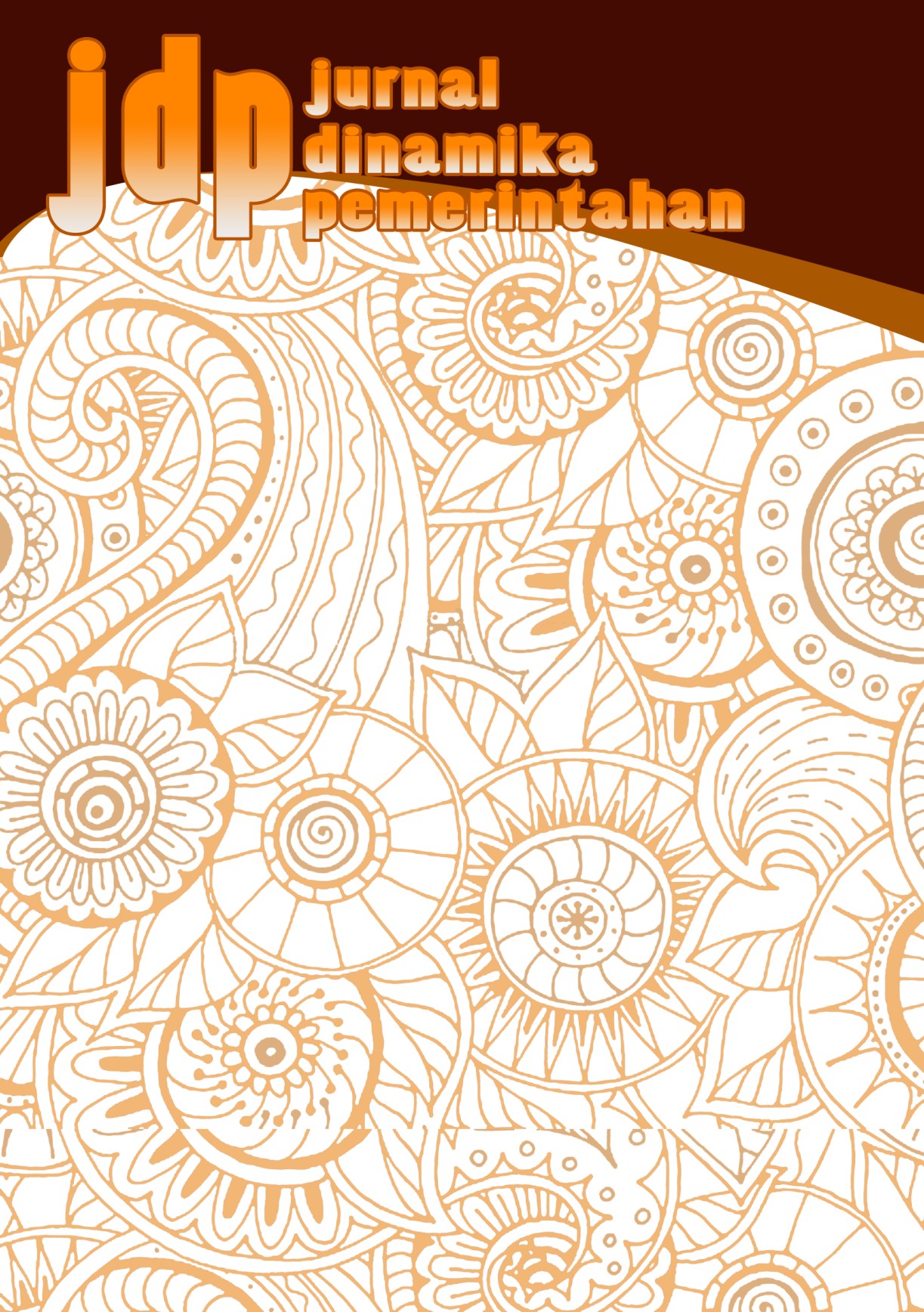 1. Copyright of all journal manuscripts is held by the JDP (Jurnal Dinamika Pemerintahan)
2. Formal legal provisions to access digital articles of electronic journal are subject to the provision of the Creative Commons Attribution-ShareAlike license (CC BY-NC-SA), which means that JDP (Jurnal Dinamika Pemerintahan) is rightful to keep, transfer media/format, manage in the form of databases, maintain, and publish articles.
3. Published manuscripts both printed and electronic are open access for educational, research, and library purposes. Additionally, the editorial board is not responsible for any violations of copyright law.
licensed under a Creative Commons Attribution-ShareAlike 4.0 International License.

pdf

Abstract views: 1287

downloads: 898