PENINGKATAN KAPASITAS KOMUNITAS PARIWISATA DESA TENTANG PARIWISATA KREATIF DI BELITUNG TIMUR
Ayu Krishna Yuliawati

UPI

Rofi Rofaida

UPI

Budhi Pamungkas Gautama

UPI

Shandra Rama Panji Wulung

UPI

Asti Nur Aryanti

UPI
Abstract
The role of rural tourism development can help promote and help the local community of Sebunyuk Village. The purpose of this activity is to identify the needs and problems in developing Sebunyuk as a Tourism Village. The activity partner is the tourism community in Nam Pit Salu, Sebunyuk Village. The main problem is the mindset of people who still have a mindset as farm laborers or miners and do not see tourism as a field that benefits rural communities in the future. Partner problems are overcome through capacity building and assistance in implementing organization management, especially in management and marketing creative tourism products.
Keywords:
Creative Tourism, Tourist Village, Village Community Empowerment, Belitung Timur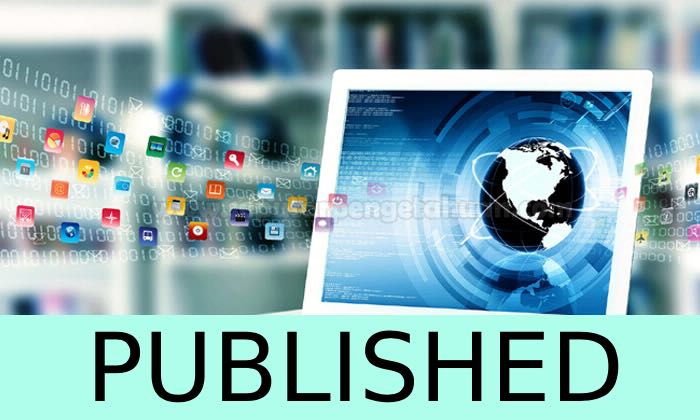 Copyright (c) 2020 Jurnal Pengabdian Masyarakat Multidisiplin
This work is licensed under a Creative Commons Attribution-NonCommercial-ShareAlike 4.0 International License.
1. Copyright of all journal manuscripts is held by the Jurnal Pengabdian Masyarakat Multidisiplin.Formal legal provisions to access digital articles of electronic journal are subject to the provision of the Creative
2. Commons Attribution-ShareAlike license (CC BY-NC-SA), which means that Jurnal Pengabdian Masyarakat Multidisiplin is rightful to keep, transfer media/format, manage in the form of databases, maintain, and
3. publish articles.Published manuscripts both printed and electronic are open access for educational, research, and library purposes. Additionally, the editorial board is not responsible for any violations of copyright law.
licensed under a Creative Commons Attribution-ShareAlike 4.0 International License.

PDF

Abstract views: 140

downloads: 103